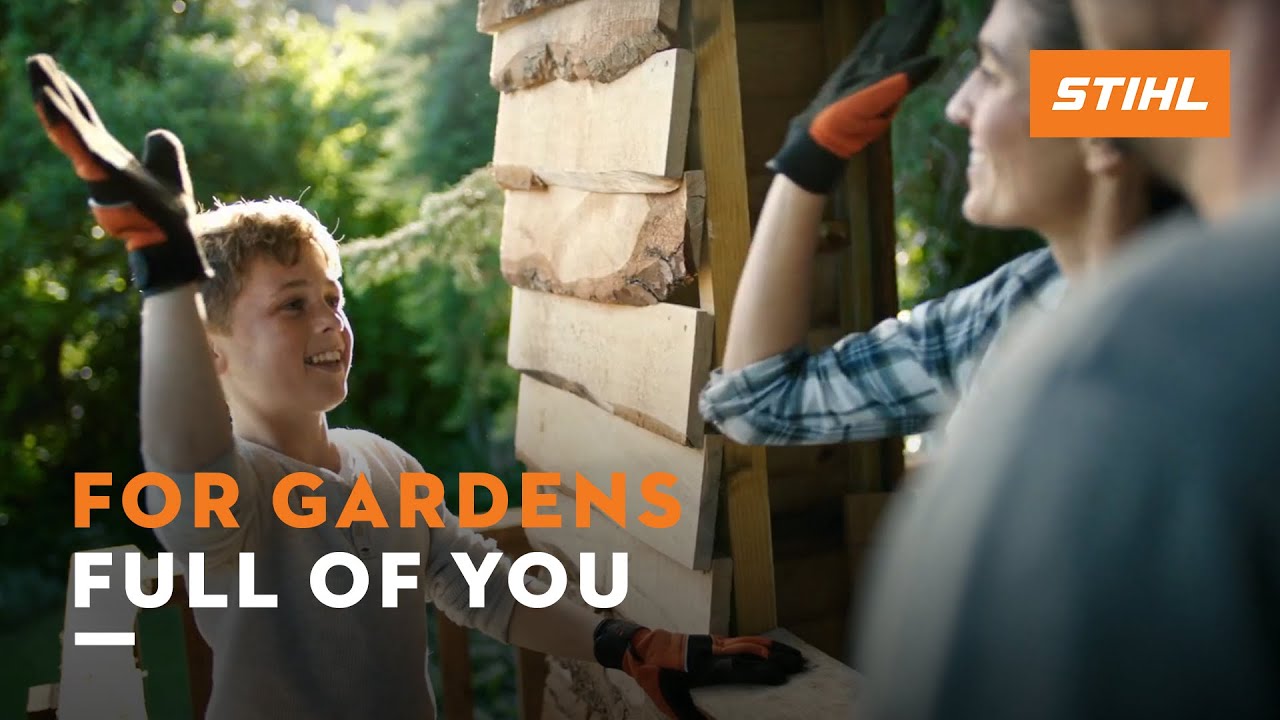 - With the World's #1
Selling Chainsaw Brand. STIHL.
Your Garden, Our Business
Ipswich Mower & Saw Service
Specialising in Outdoor Garden Power Equipment for over 60 years.
Winter Catalogue Out Now!
Make short work of your Winter firewood, leaves and garden with German engineered petrol and battery products by STIHL. The worlds #1 Selling Chainsaw Brand. View the catalogue for both Homeowner and Professional sales. Click & Collect with STIHL and we'll ensure your purchase is ready when you are.
Sales & Servicing Family Owned
65+ Years Service Pick Up & Delivery
Chainsaws, Blowers, Shredder Vacs,
Push Mowers, Ride-ons, Zero Turns, Grass & Hedge Trimmers, Pole Pruners & Brushcutters
Pressure Cleaners, Vacuum Cleaners, Generators, Log Splitters, Tillers, Edgers, Chippers, Poly Carts & Trailers
Small Engine Repairs, Blade & Chain Sharpening,
Safety Gear, Glasses, Gloves & Accessories.
- With STIHL Injection Technology.
The Bushranger E-Rider 72V Battery Ride-on features 3 powerful brushless motor. Boasting a 30" deck powered by a Samsung cell Lithium Ion battery for long runtime, constant no-fade power, it runs cleaner, quieter and is free from the hassles of petrol & belts. Turn the key and you have an instant start, long run time and able to hold charge in storage for months.
Instant Start - No warm up. No petrol or oil. No emissions.
Prokut™ Products Include a large range of:
Saw Chain, Guide Bars, Guide Bar Saw Mounts, Sprockets & Accessories
Today Briggs & Stratton engines are easier to use than ever and their doing it for you, "to make your life easier. Better. All of these factors combined make these our best engines." -
Briggs & Stratton
WOLF-Garten. Quality made in Germany. Since 1922. Since the company was founded, WOLF-Garten has been characterised by innovative product solutions. At the same time, the highest quality standards, passion and attention to detail are at the forefront of production
Westinghouse iGen digital inverter generators offer you the ultimate in portable power convenience. Lightweight, fuel efficient and quiet, their clean and stable electrical output can safely power all of your sensitive electronic equipment. Westinghouse generators are an essential part of your gear for caravanning and camping, and they're also great for home as a backup power supply
Whether your buying 'Little things' up to $2000 to repay in 5 or 10 slices weekly/fortnightly or 'Big things' up to $30,000 to repay over a choice of fixed term 6, 12 up to 60 Months. Humm gives you 100% control so you can keep life humming. We offer Humm/Humm90 Previously Skye Mastercard Along with other 's
When visiting our store we ask that you:
Follow QLD Health Restrictions.

Maintain Social Distancing and

Stay home if you feel unwell.
Online Shopping, Contactless Pick-up & Delivery services available.
Please call in advance so we can arrange for your arrival.
For the latest Queensland Health Restrictions and Updates please visit www.qld.gov.au/heath or
Click Here.